You've discovered our new monthly special, mention our online special for a gift from Reliant Pest Control.
Commercial Pest Control is one area of Expertise We Take Great Pride

Reliant Pest Protection offers commercial pest control services to businesses in a wide variety of industries. No matter if your business is in a commercial office space or a large warehouse, we tailor the solutions to fit your needs. Dedicated to outstanding customer service, we respond to your request within 24 hours and offer a 100% satisfaction guarantee.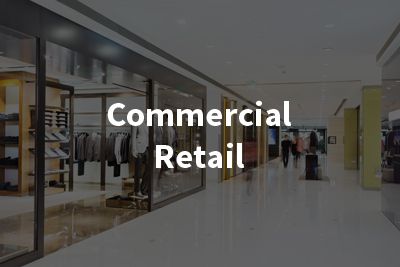 Reliant Pest Control consistently delivers dependable and reliable pest control and management services for commercial office spaces, ensuring a pest-free and comfortable work environment for businesses and their .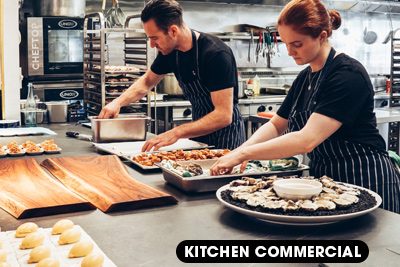 Reliant Pest Control is renowned for delivering top-quality pest control services tailored to the specific needs of professional kitchens and restaurants in the Los Angeles area, ensuring impeccable hygiene standards and the protection of food establishments from unwanted pests.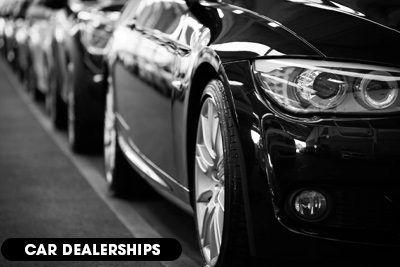 Reliant Pest Control specializes in providing custom pest management and control solutions tailored to the unique needs of car dealerships and auto dealers in the Southern California area, ensuring a pest-free and clean environment for both staff and customers..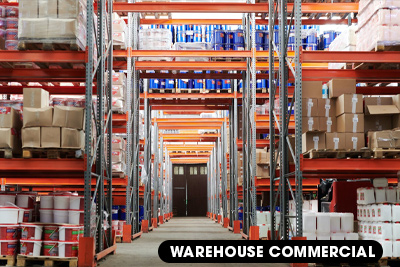 Reliant Pest Control is the trusted choice for clients requiring pest management and control services in warehouses, storage facilities, and factories throughout the Southern California region, ensuring the protection of valuable assets and the uninterrupted flow of operations.